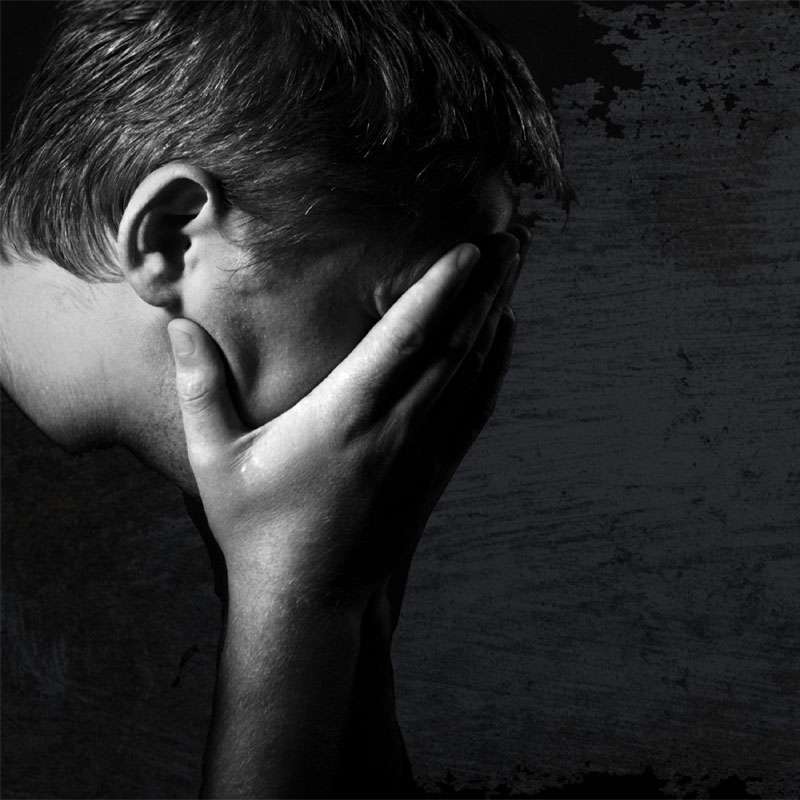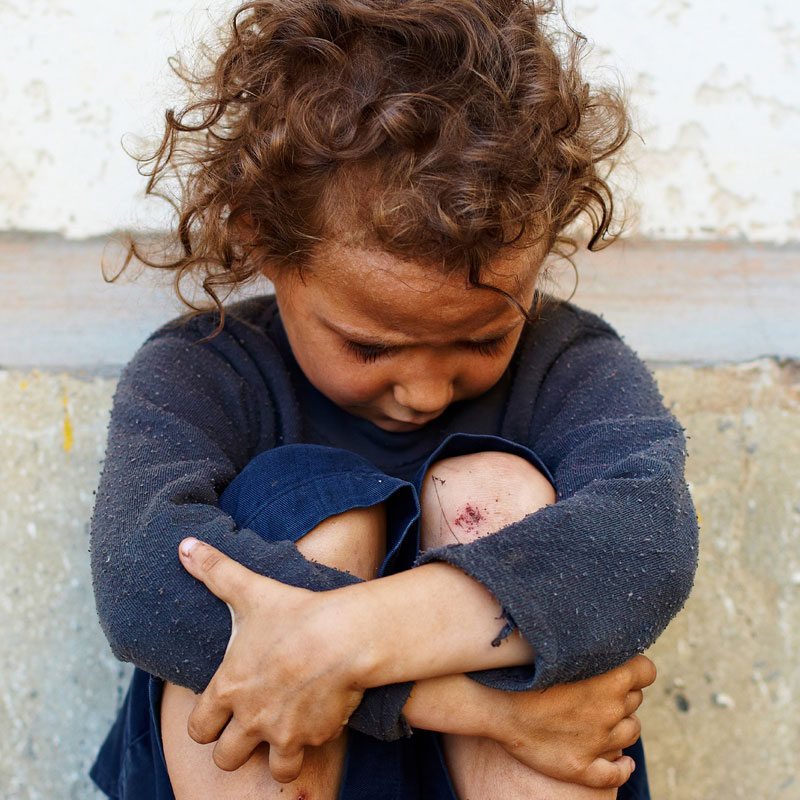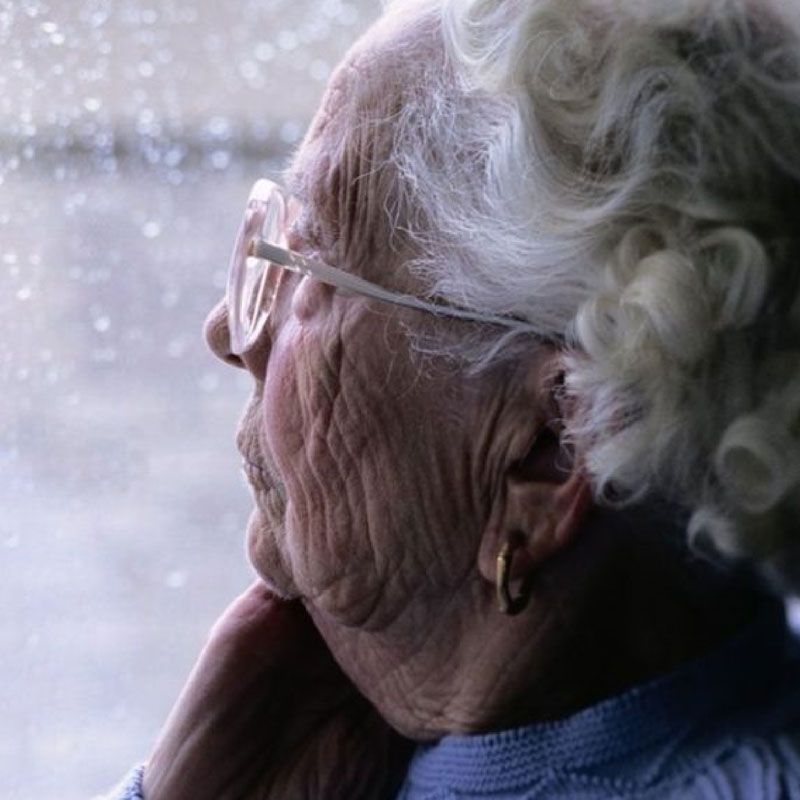 If you live within the parish of Walton on the Hill
then the Walton Parochial Charities could help you.
This fund was created some time ago to provide relief  for those 'in need,' the sick or disabled,
distressed and the elderly within the Walton on the Hill parish
How can we help?
If you or anyone you know is struggling to make ends meet and could do with some help then please ask them to leave a message in confidence of course at the St Peter's Church office on 01737 668254 and someone will return their call.
Alternatively email admin@stpeterswoth.org
We Want to Help.